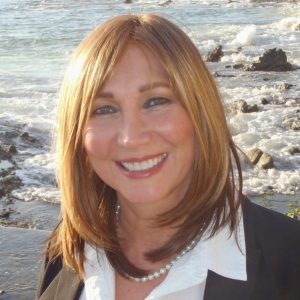 Fresh from an extensive European vacation and filled with an adventurous spirit, Liz, in 1981, moved from Philadelphia to the West Coast to enjoy the sunny California lifestyle. She eventually found her way to the mild climate and pristine beaches of Santa Barbara, CA where she spent 14 years as a business owner/operator of a hair salon.
Liz's desire to pursue a Real Estate career came after spearheading a fundraiser for a fellow hairstylist who needed financial assistance after a life changing event.
At the packed venue, Liz noticed a few Realtors present. She was impressed by their generosity of spirit and community mindfulness, which set the wheels in motion for a career shift.
A licensed agent since 2003, Liz practiced real estate in Santa Barbara for four years. With a desire to pursue a full-time real estate career, Liz sold her hair salon and made another adventurous move – this time to the beautiful mountains of Northeast Georgia. There she sold dozens of homes and properties between 2007 and 2009 with the help of her partner, Daniel Cavanaugh, a successful home improvement specialist with his own company (Handyfixits: www.handyfixits.com).
After buying and selling homes in Georgia, they missed the California beach lifestyle and moved back to California, where Liz has sold real estate in Orange County for 12 years and counting…
Liz utilizes her 19 years of Real Estate experience to protect her clients interests above all. Her ability to provide information and resources makes Liz a reliable choice.
Liz and Daniel's extensive real estate knowledge and home construction expertise will assist you whether you are interested in buying or selling a home.
As a team, it is their passion and privilege to provide exceptional service and representation.
Notable areas of service in the Orange County Coastal Communities: Laguna Beach, Dana Point, San Clemente, Laguna Niguel, San Juan Capistrano, Aliso Viejo and Corona Del Mar.
When you're ready to talk about your real estate needs, feel free to reach out and let's get you on your way home!
Thinking of Buying or Selling a Home?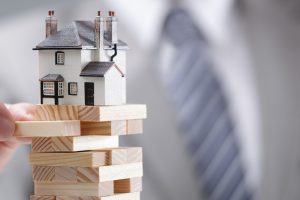 When buying or selling a home, you can hire countless agents to assist you through this process. So why choose me?
I want to work with you, whether you are a buyer or seller in the market. I put my clients first. I understand that making the decision to buy a home and live in a location (for years to come) isn't always easy.
On the flip side, I also understand that parting ways from a home you lived in for years, can be a tough time for families as well. I can work with you on either side, and will work meticulously, to make sure the transition (as a buyer or seller) is as easy on you (and the family) as it can possibly be.
How I Work For You
I am ready to assist you in selling/listing a home, or going through MLS listings to find your dream home.
I'm a Hard-Working and Dedicated Full-Time Realtor
19 Years of Experience and understand and know the local market you are buying or selling in.
Understanding of personal needs (location, budget, family needs, sentimental values).
Determined to find the best deal (for buyers), and receive the highest value/asking price (for sellers).
I strive to ensure the real estate transaction is as smooth and seamless as possible. I'm here to assist you and I put my clients first.
I am here to serve you, and stand ready to assist you when the time comes to buy or sell a home. Contact me to get the process started, whether you are interested in buying or selling in today's market.